Emily Lovdahl ∆
Emily is a guest artist from Festival Ballet Providence.
She was born and raised in southeast Wisconsin, and received her early training from Marc Darling and Linda Bennett at The Studio of Classical Dance Arts in Racine, WI. Emily attended summer programs with Milwaukee Ballet, BalletMet, and Oklahoma City Ballet. She was invited to join Milwaukee Ballet II for the 2014-15 season, after graduating from high school, then spent the following year dancing with BalletMet in Columbus, OH as a trainee.
Ms. Lovdahl joined Nevada Ballet Theatre in 2016 where she had the privilege working with Cynthia Gregory on her staging of Swan Lake , and appeared in George Balanchine's Serenade and Western Symphony , as well as in other classical and contemporary works.
Emily danced in SundanceX's Passagio Serenata at the June 2019 11th Annual Dance for the World Community by José Mateo's Ballet Theatre, in Harvard Square, Cambridge, MA, and made the costumes for that performance.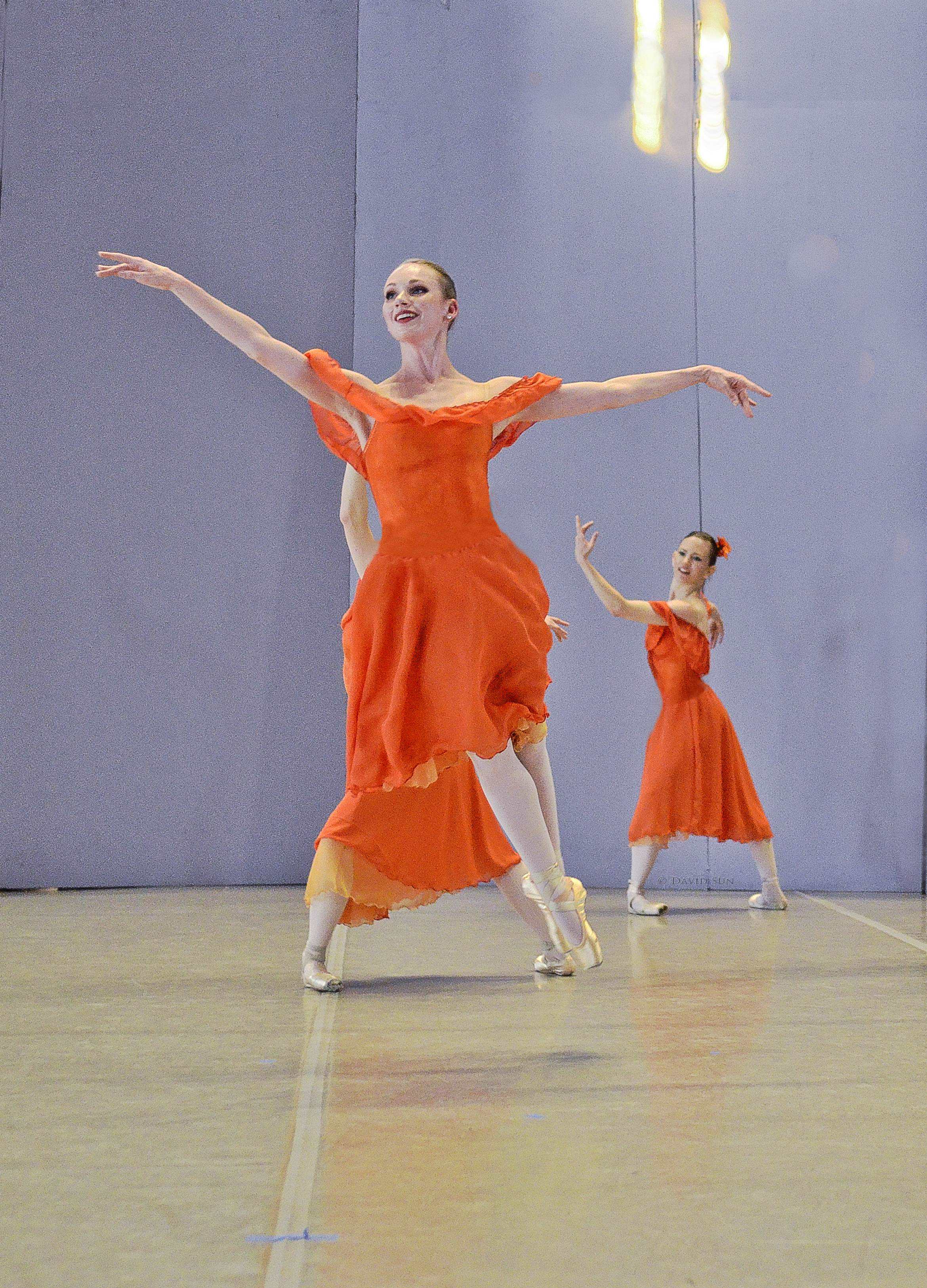 "Passagio Serenata"
At José Mateo's Ballet Theatre of Boston's 11th Annual Dance for the World Community Festival. Harvard Square, Cambridge MA. Costumes made by Emily Lovdahl.